Classes
Events can optionally be organized into categories such as this. You can provide an optional piece of content on a category like what you are reading right now.
Jun 1, 2022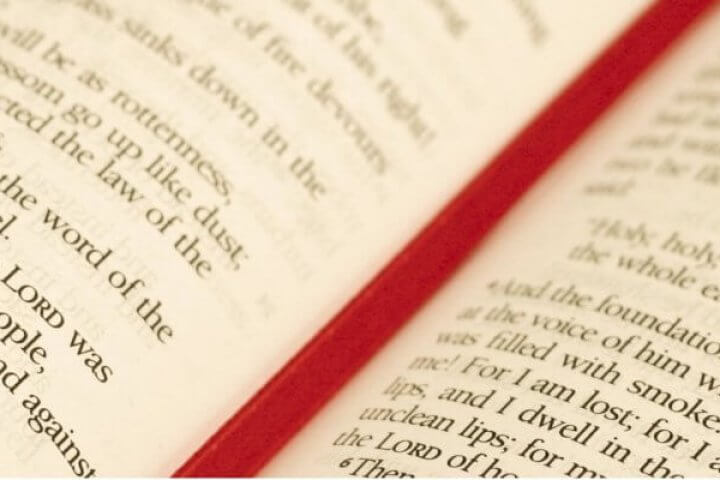 Facebook Join us at 7 pm in Fellowship Hall and on Facebook for music, trivia, a message from Pastor Vince and Pastor Greg, and a time of prayer. We have so much fun on Wednesday nights. You don't want to miss it!
Jun 2, 2022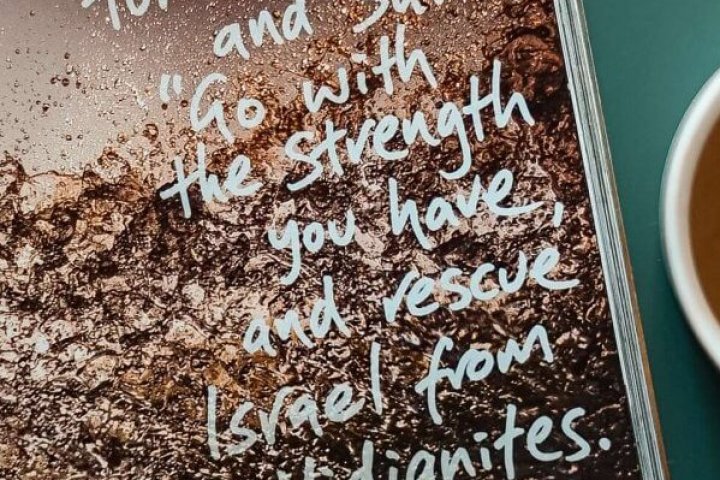 Women's Bible Study classes are designed to strengthen our Biblical worldview and provide guidance for practical living. It will also encourage you to connect with other women in the church. We meet every Thursday morning at 10:00 am, September thru May.
Sep 15, 2022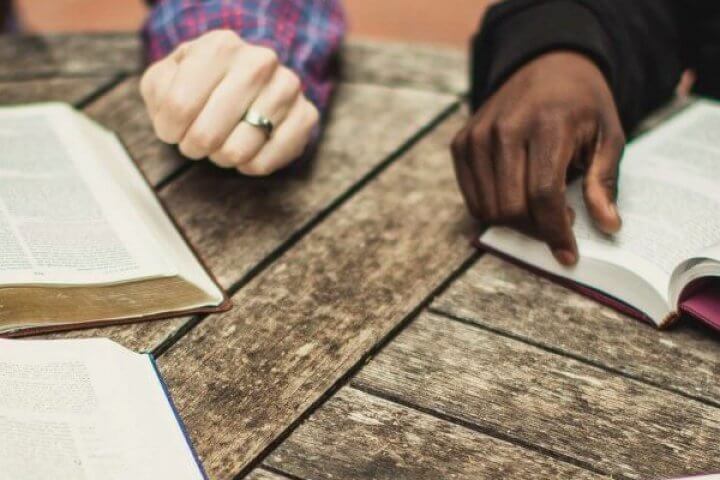 Calling All Men! High School juniors to 100 year old seniors!! We encourage you to attend as we gather to study God's Word on a weekly basis every Thursday night at 7 pm! Contact: Tim McCormick